A small workshop in the middle of rice fields, with tarmac in front and single track on the back, we maximise whatever this place offers. Tarmac to test roadbikes, singletrack to test gravelbikes, and a nice rooftop to enjoy the scenery. Our workshop is open for anyone who wanted to see framebuilding or take a look at our demo bike.
Our workshop are capable of oxy-acetylene welding, mittering, painting, fixing frames, and servicing bikes. We are also open for those who wanted to customise bike frames according to their liking, or who wanted to build fullbikes with parts that pleased your eyes.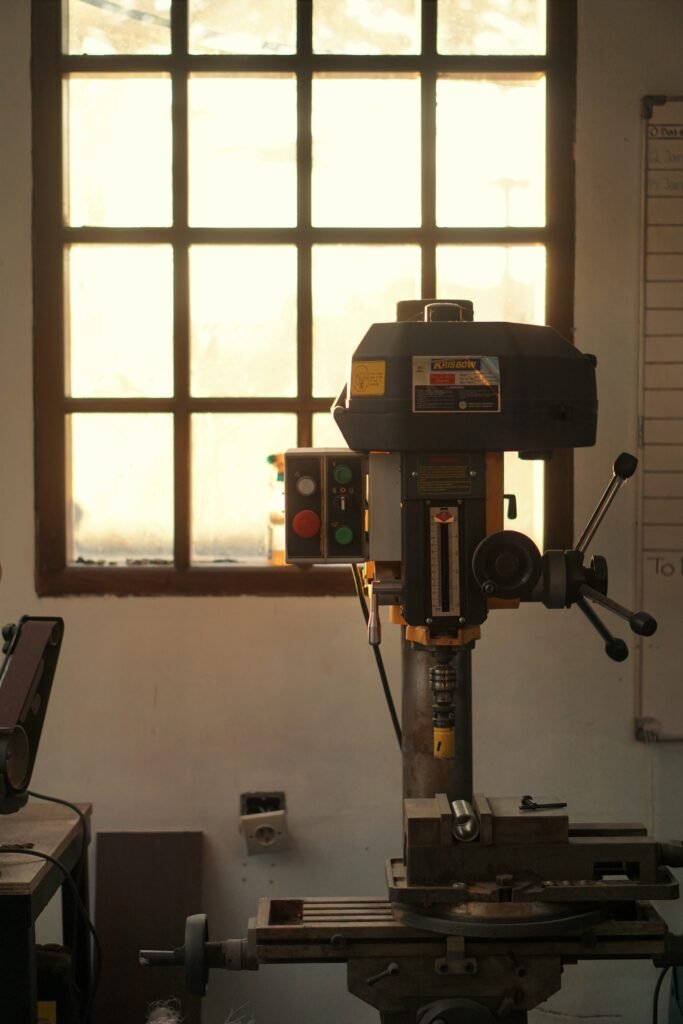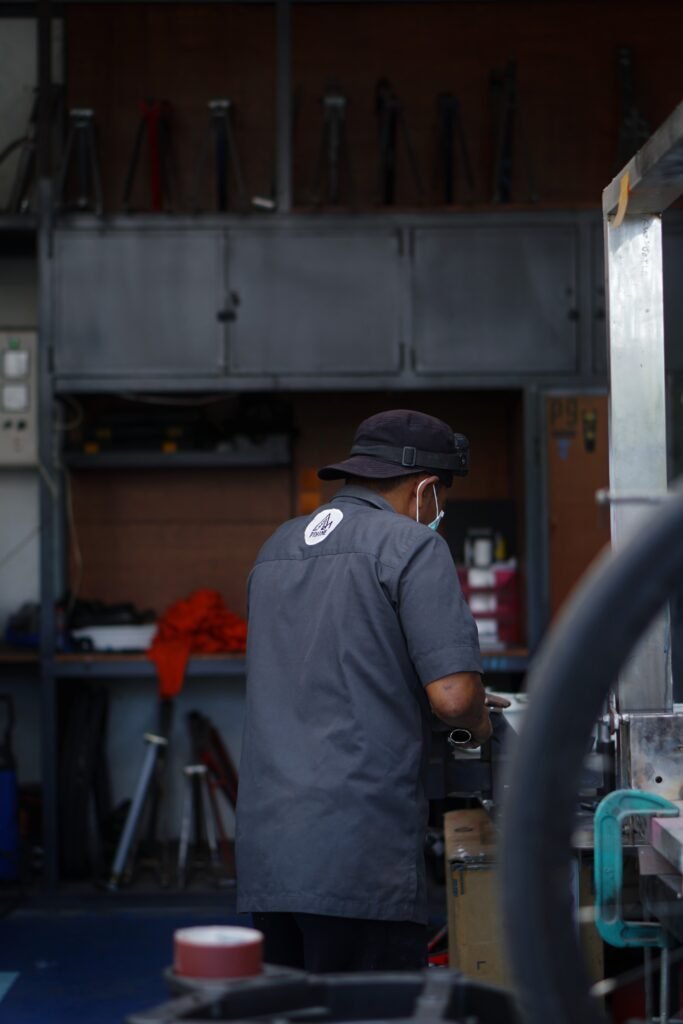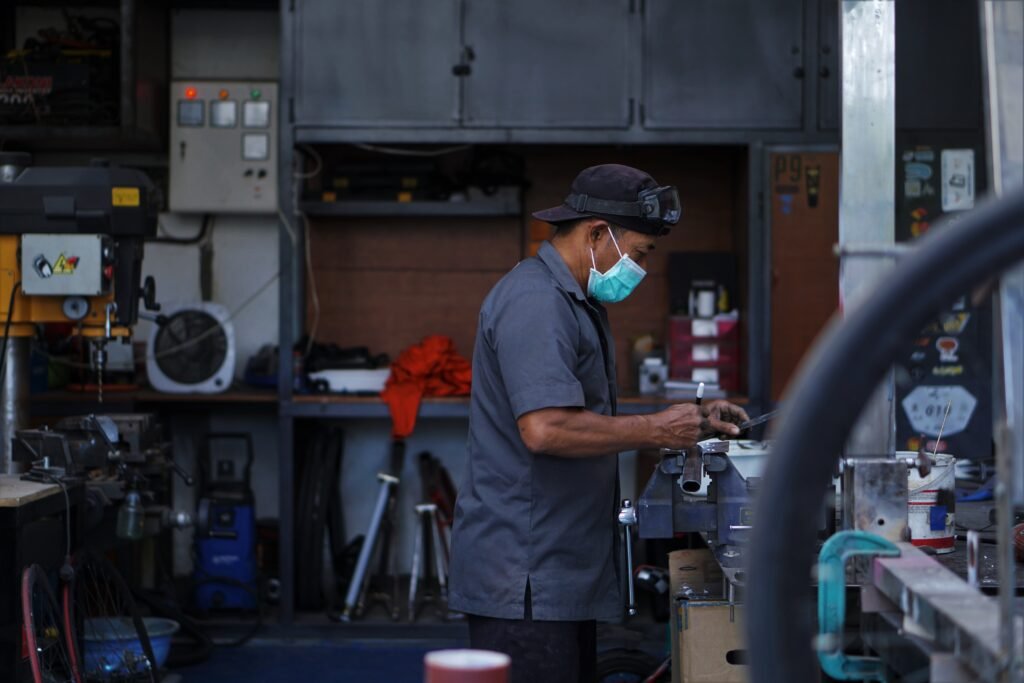 Mr. Din marking the measured length of a toptube.
One of our prototype, waiting to be built
Golden hours in the workshop