Pinine started as a concept where you can build your dream bike exactly like you imagined it. We started with the idea where instead of finding a frame that suits you the most, why not create a frame that suits you. We wanted to build something that we can only imagine before, where sketches became a reality, where discussions turns into works, where ideas come to live. Fueled by passion and the love of bikes, we put our time and efforts into creating Pinine Cycles.
We learn a lot over the past few years and we are still learning to keep making our product better than ever. We used 3D modelling apps and prototyping in order to create what we have today, all our bikes have been through tons of redesign and research in order to be what they are today, because we want to keep pursuing perfection in order to achieve the best riding feeling anyone can get by riding our bikes.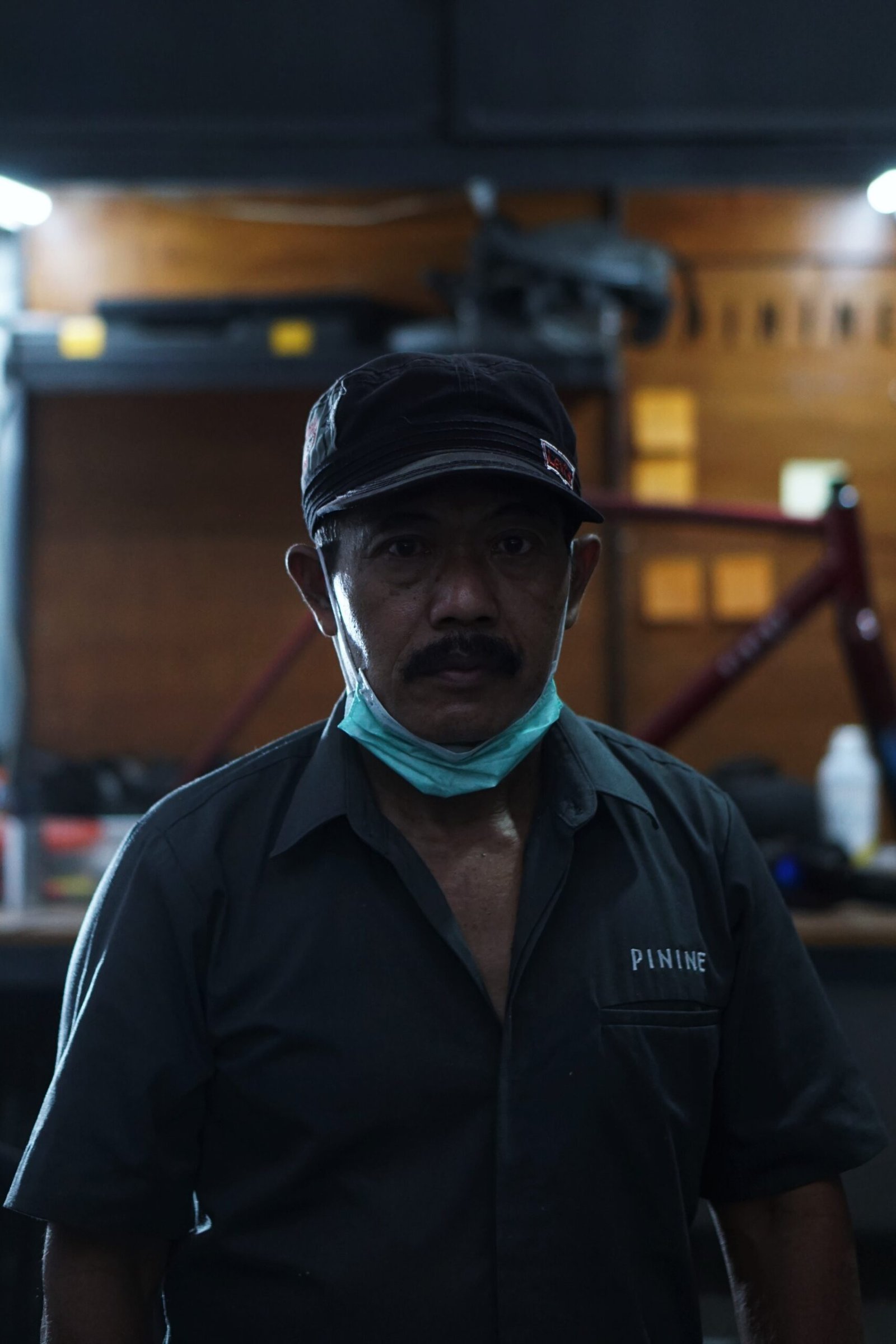 Started his career as a bike mechanic, he opens his own shop in Malang. Hours after hours of working, he decided to fix welds on broken frames, which in the late 90's most of the frames are made of steel. As the nature of the industry of that time, most bikes uses lugs, so he master oxy-acetylene welding and started fixing and building frames.
After building handmade frames for more than 20 years, he now colaborate with the youth to build bikes for todays environment, to asnwer the needs of the mass, the passion of cyclists. With his experience in bike building and welding, combined with redefined geometry, Mr. Din now build bikes for Pinine Cycles.
It was always about what we wanted to do, we were young, we dont have a lot of resources, but we have a dream. we always looked at other big player in the market and asked ourself what made them great, what made their bikes addictive to the people, what made riders so passionate about them. we wanted to be like them, but that is where we are wrong. it was never about becoming like them, it is about making our dream a reality, our works has to be made with our hands, the design should be ours, everything in between should belong to the community.
Pinine started as a vision about what we wanted in a bicycle, it was not about being the best, the lightest, or the fastest, it was always about riding it.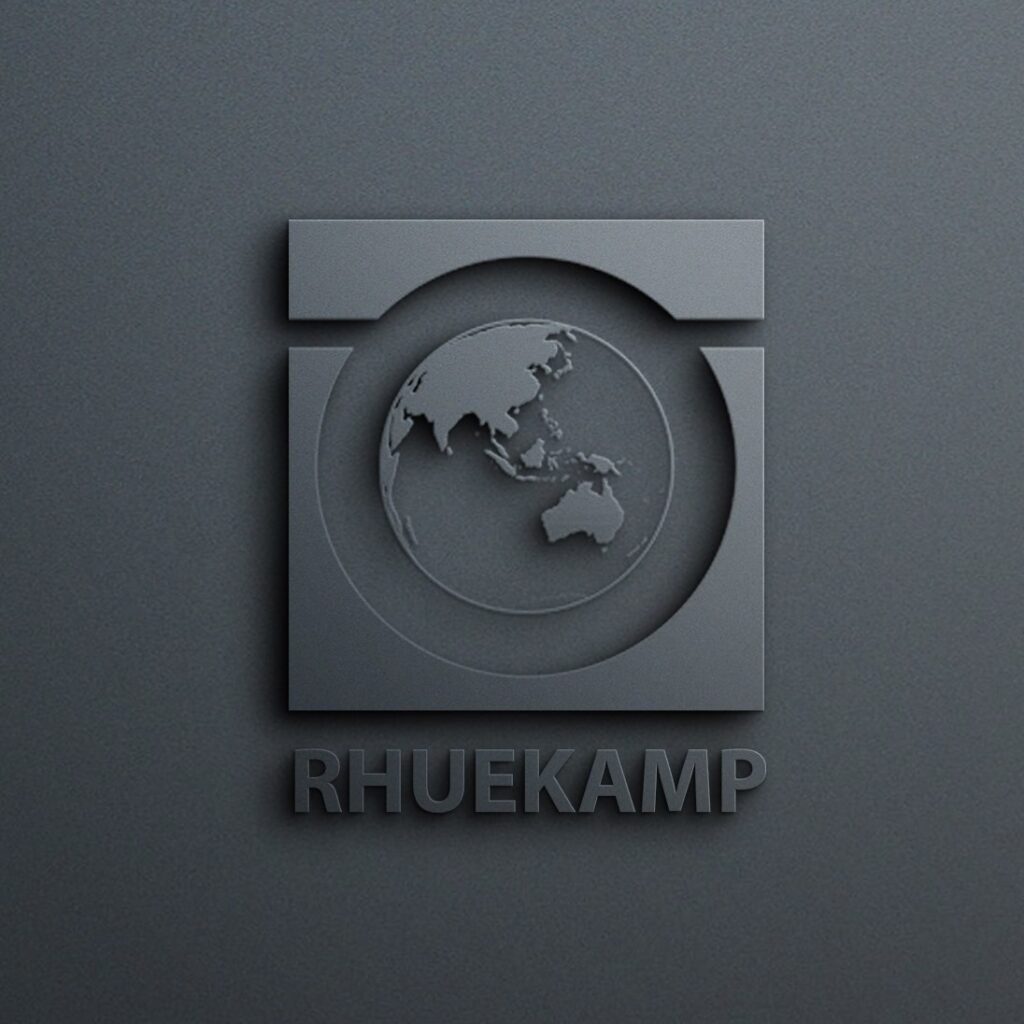 To better focus ourselves on production, we decided to colab with Rhuekamp to develop our system and databases. PT Rhuekamp Indonesia (RI) was founded in 2 mei 2004 as company that works in management systems and engineering consultant to answer the demands for professional, high quality, and successful consultant. 
Rhuekamp have worked with multinational companies and improved their business process in order to make their company more efficient. All Pinine Cycles process and information are monitored by them in order to create an efficient line of production and a fast product deliverance time. They created SWPs (safe working procedure) which incorporates SOP (standard operating procedure) and JSA (Job Safety Analysis) to make sure our working area is safe and productive. The business processes are being monitored and improved overtime to ensure fast delivery without unnecessary delay. The information system are designed specifically for us and supported by several databases to make sure every information are well delivered and documented.
We are doing all of this to make sure our products are well built and delivered as soon as possible without problems or delays.