Pinine Test Track and Park
The park is built for cyclist to rest from their ride and enjoy the scenery. The park is located behind our workshop so cyclist could look at the manufacturing process and also try our demo bike on the track.
The track is built with cyclist in mind, the park can be used by cyclist to rest, having a picnic after a ride, BBQ with you friends, or just enjoying the scenery while shredding the park. The park aren't open for motorcyclist or other communities not based on bicycle. 
Breakfast or Dinner Coming Soon
We are committed to bring you all the facility we seem essentials for enjoying your ride at our track, we are currently building a kitchen and a grilling area where you can buy food, or rent the facility. We are also building multiple sitting area for riders to rest in between sessions.
One of the best outdoor activity that you can do, go on a BBQ ride and enjoy the meal on our park. Go with your family, or community, the easy track suits almost all, so you can ride the park while waiting for the cook to finish cooking.
Easy track with fun in mind, this track is built so everyone can enjoy it. the track consist of berm, flat section, a bit of downhill, and climbs with no extreme features to make sure its easily enjoyable even when you are going slow.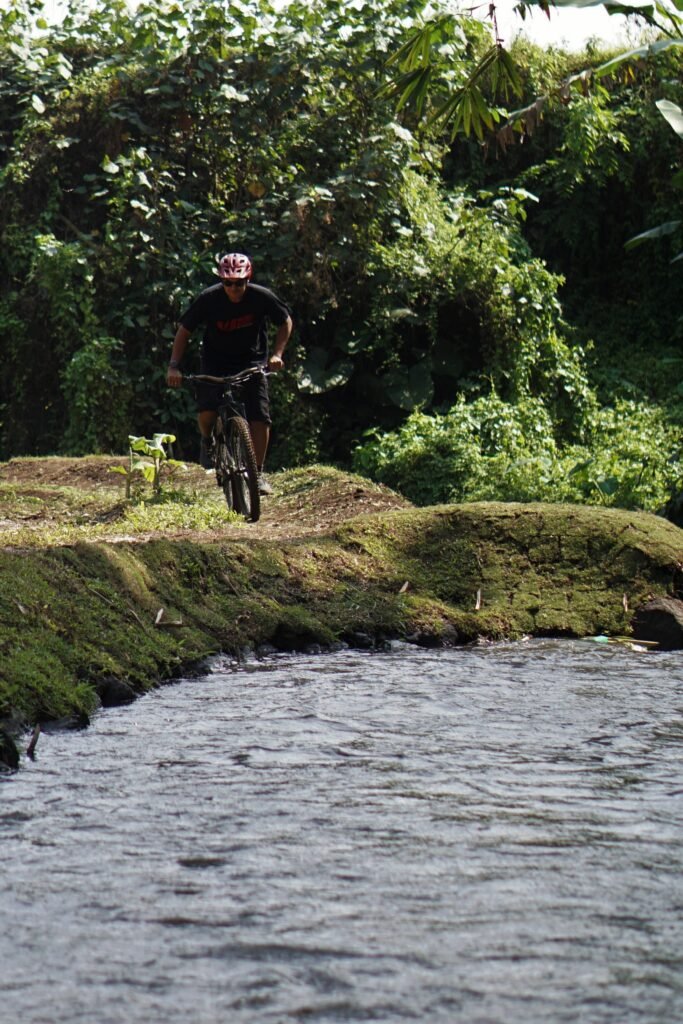 Bicycle Track beside the river, with the sounds of birds chipping, river water flowing, waterfall from the rice fields,  the sounds of the countryside.
We got a visit from the Minaret Seven Team and they kindly made us a track preview video.
Always use your safety equipment, wear a helmet, check your bike before you ride it, and ask for help if you're not sure about the track or your bike, we would be happy to help.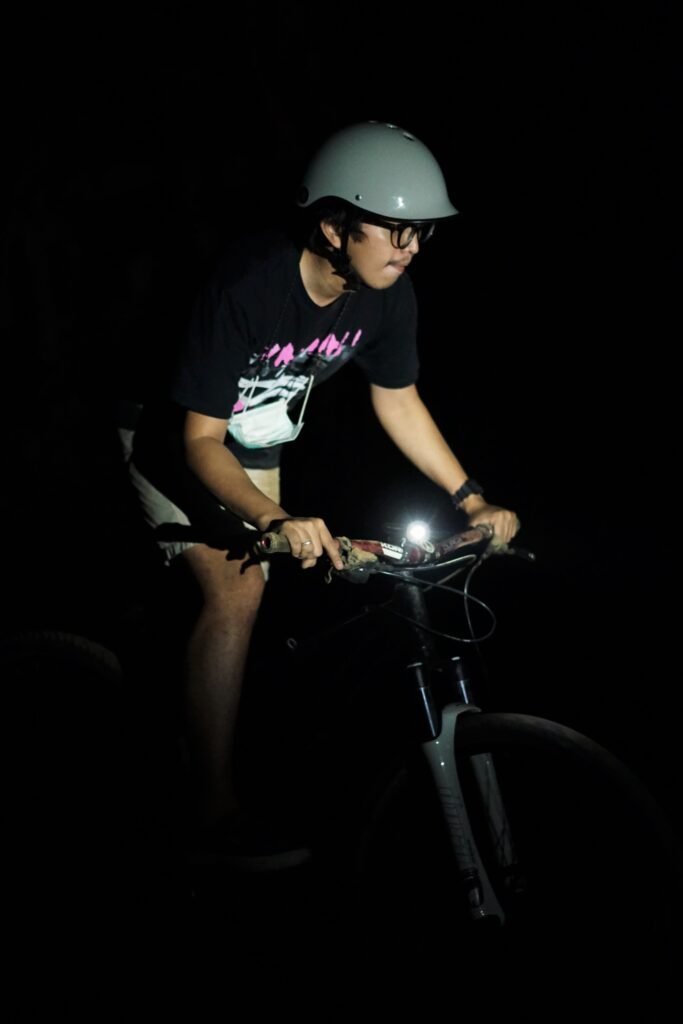 Bring whatever you want, a tracklocross, gravel bike, an xc, or whatever you want as long as it's a bicycle
Open during the day from 6.30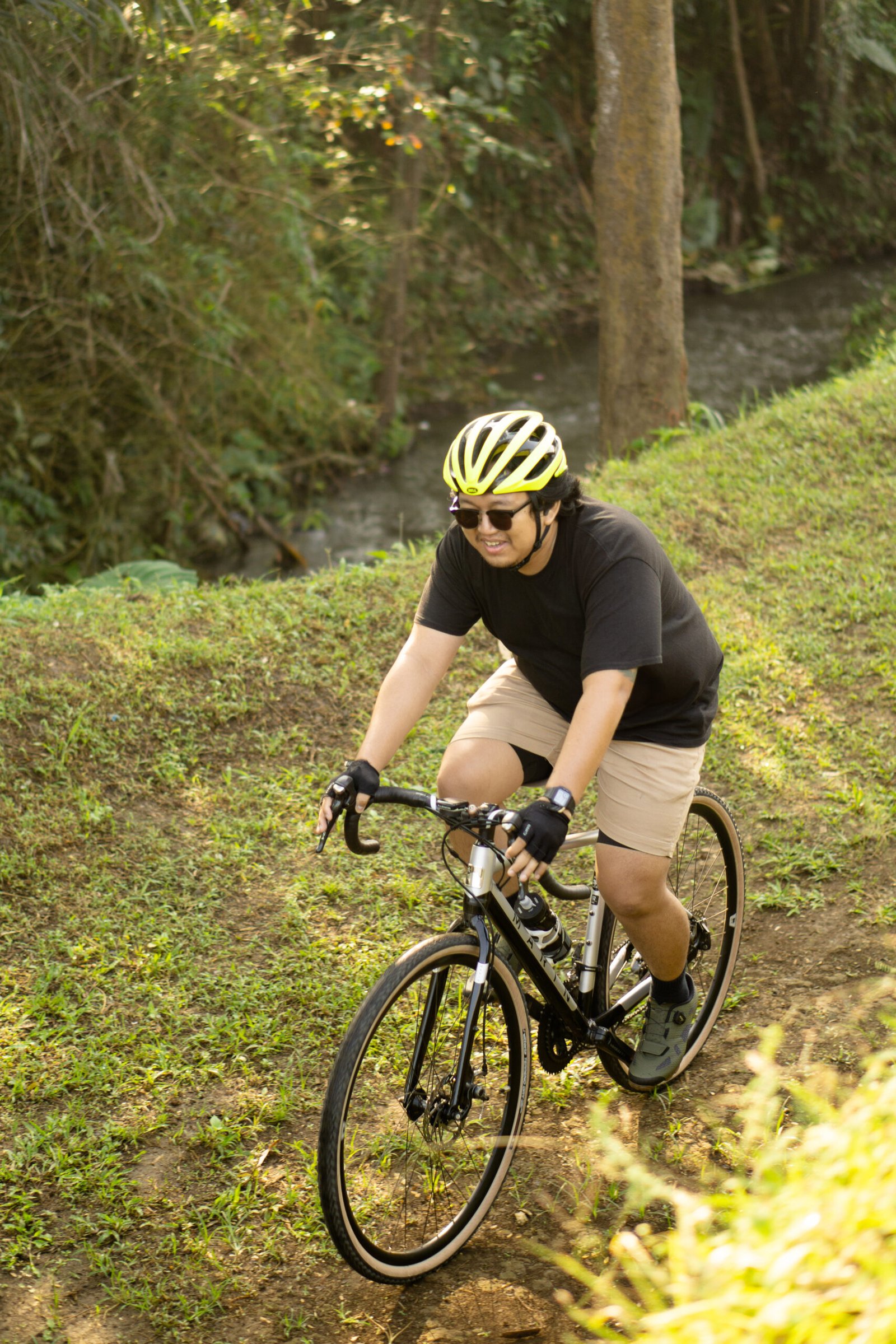 And goes through the night
Cyclocross, Gravel, Tracklocross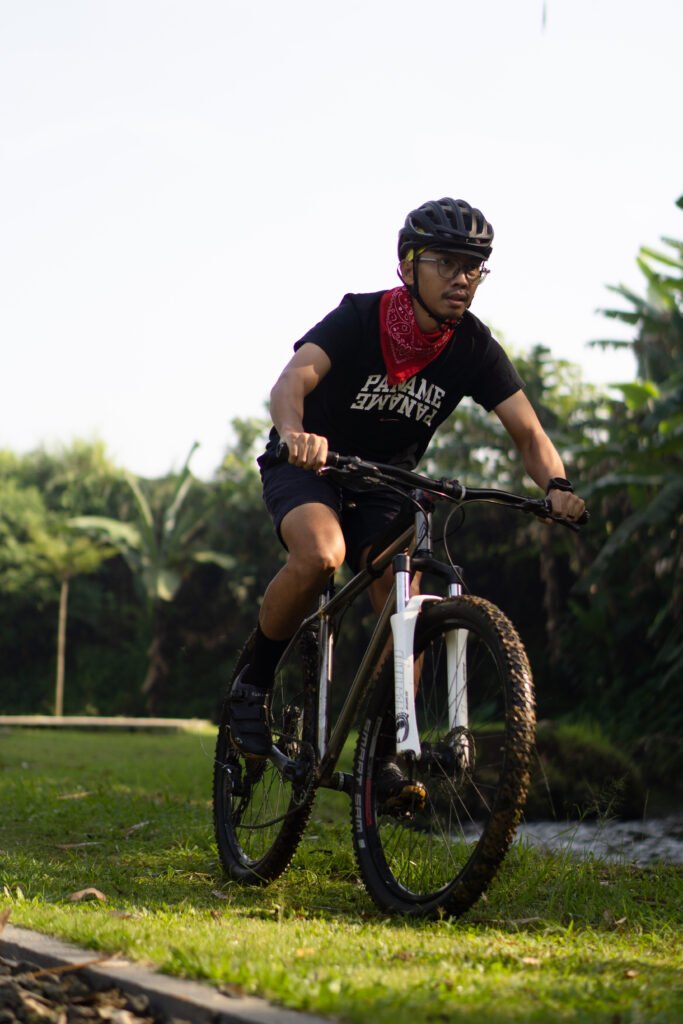 In order to make the park better, we decided to made the park easier to access.
Every information regarding the track will be posted on our track instagram page. These informations includes:
Weather condition
Track Condition (Dry or Wet) every day at 6.30 am
Features and Upcoming Features
Events and Upcoming Events
Signage