In the age of carbon bikes we offer steel frames .
Oversized chainstay to make sure no flex in the power transfer, yet a forgiving front triangle for those harsh tarmac on the street. a continuous top tube to seatstay design as the main difference of this model to the other Pinine Cycles models. offered as a frameset with 1 1/8 straight fork and an option of 44mm semi integrated or a 34 outer bearing headtube model. 
The 2021 model year offer a tapered chainstay and a new dropout design for a better looking rear triangle. the frame also benefit from a minor geometry changes to make sure the bike rides aggressive yet still stable on high speed. 
The Corvus Series uses a slightly bigger tubing than other steel bikes, with 31.8mm seattube, tapered 28.6 or 31.8mm toptube and a 38mm downtube.

27.2mm Seatpost, 31.8mm seatclamp 

Straight 1 1/8 fork steerer                                                                                                                                                                                            Optional:                                                                                               

44mm semi integrated headtube

34mm outer bearing headtube
Smaller headtube diameter for 35mm 1 1/8 external cup headset. smaller fork crown to fit the headtube.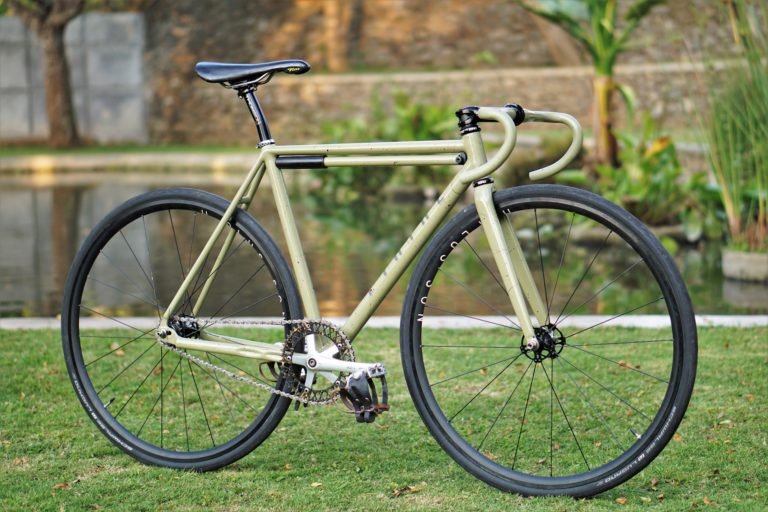 Availability: Ready to Order
44mm headtube designed for semi integrated headset. bigger fork crown to fit the headtube.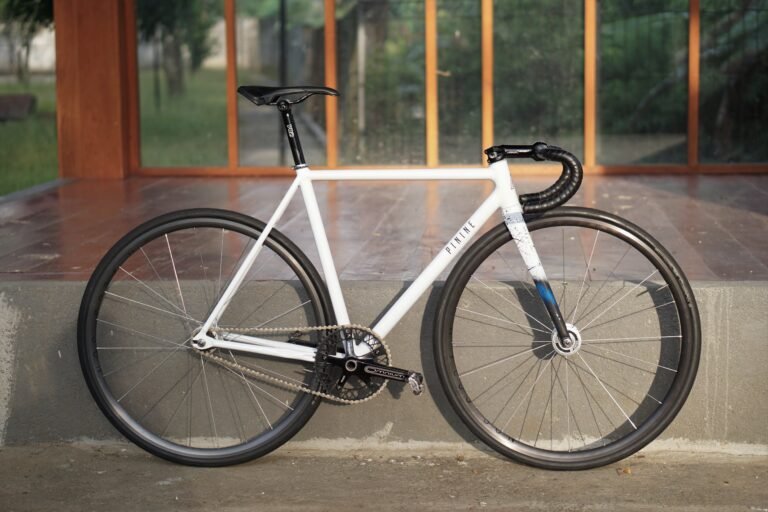 Availability: Less Than 5
The waiting time for ordering Corvus TRK is around 2 months, this is due to the nature of full customizable frameset. If you dont want to wait that long you can choose the other model and customize the color, but if you really don't need a custom color, then choose one of the template made by our riders. if you have further question, don't hesitate to contact us through Instagram or Whatsapp.