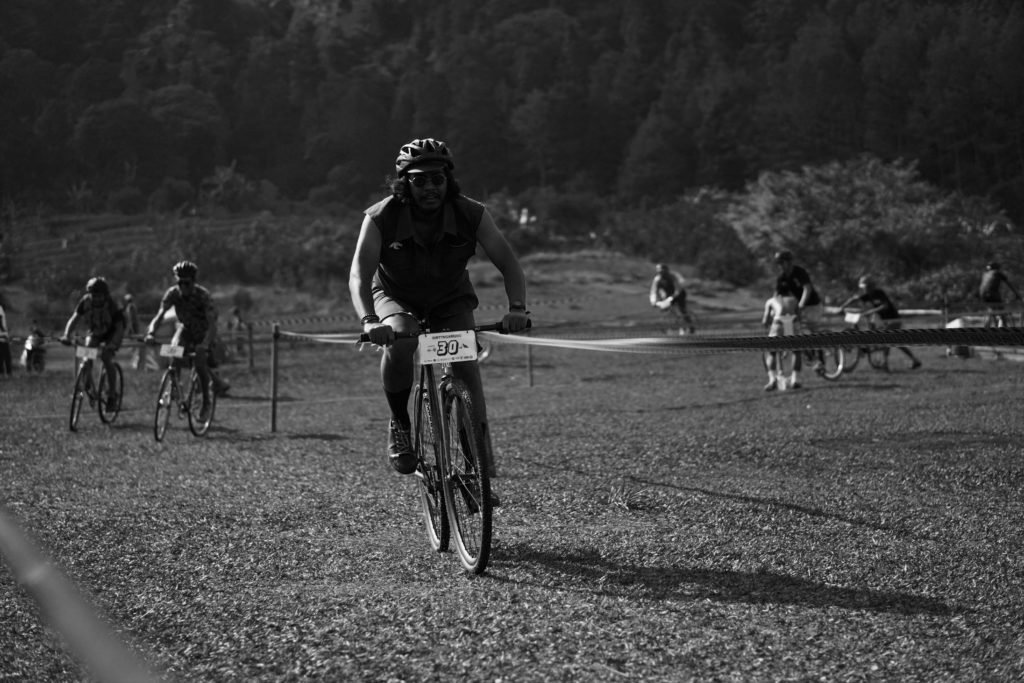 Gerry started riding bicycle since his pops introduced him to a kids tricycle when he was a little and fragile entity. Starting from three, four-wheeler, and now onto two wheels, his love of cycling grows uncontrollably since then. On his final year as a junior high schooler, he decided to take his cycling to a whole new level, from local races to national, and world championship, cycling has brought him sipping tap water and sniffing latvia's fresh air on CMWC 2018. 
Ricky started his career as a bmx street rider. 2 years after riding BMX, Ricky moved on to fixed gear and road bikes due to fewer events and considerations. He pursue his new decision with more passion and seriousness, he follows bike events from the small one to the big one and getting good results from those events. He was believed for his consistency and persistency, 9 years of riding fixed on the street of Indonesia proved to be valuable to a lot of sponsors. 
An Adventurer roaming the earth. Born in the city, raised in the forest of Jayagiri, climbed mountains, and surfed the sea, there is nothing this man has never tried. Started of as a skateboarder and a bmx rider, he often travel by bicycle. We at Pinine Cycles believe in his cause in making a better world, so we collaborate and made a one and only Pinine Cycles city cruiser with an integrated rear skateboard rack.